Welcome to BBA department
---
Primeasia University (PAU), a private university with its main campus located at Banani, Dhaka, was established in 2003 with professional support from some renowned national and international academics as a pioneer private university. PAU is committed to prepare its students as able professional- creative, committed, liberal, alive to their environment and capable of contributing to the country's advancement as well as achieving their goals in a rapidly changing and civic environment.
...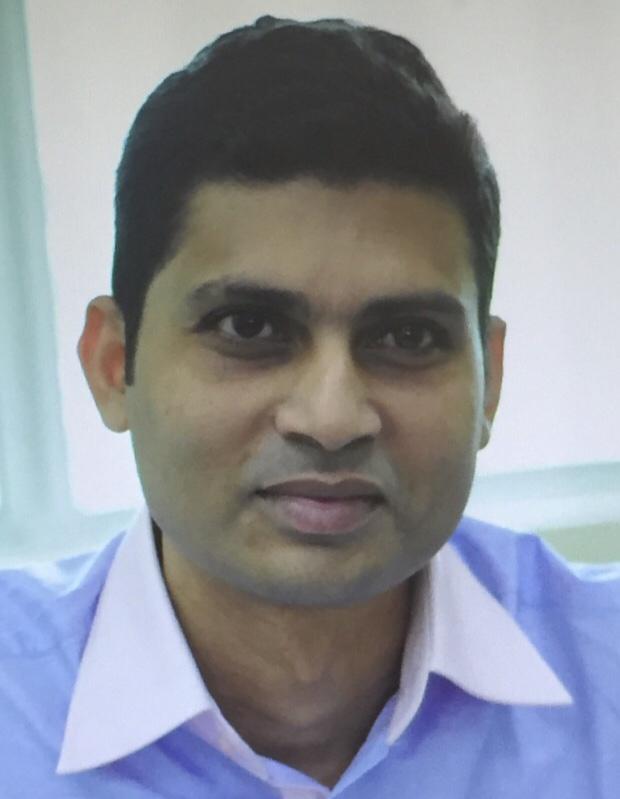 Prof. Muhammed Siddique Hossain
Professor & Director, BBA Program
MA Temple University, USA
MBA Cleveland State University, USA
M. Sc. Jahangirnagar University
B.Sc. (Hons) Jahangirnagar University
Welcome to the Bachelor of Business Administration (BBA) Program, School of Business, at Primeasia University. Bachelor of Business Administration (BBA) program offers a four-year BBA degree at the undergraduate level which empowers the undergraduates to excel in both theoretical knowledge as well as real life applications of Business and competitive business world. This program extends for 12 semesters and comprises a total of 124 credits, with a view to producing highly skilled talented graduates in technological advanced business world. Under the BBA program a stude ...